Asking Price $2,450,000
1937 McFall St. Mclean, VA. 22101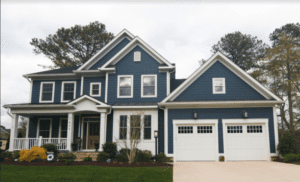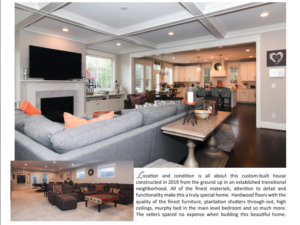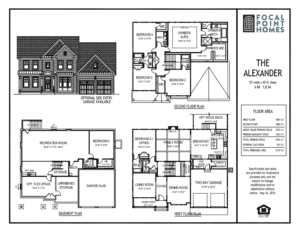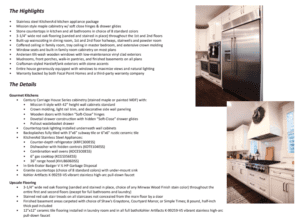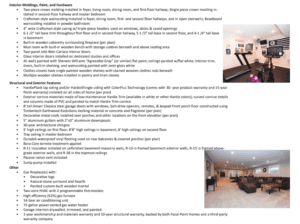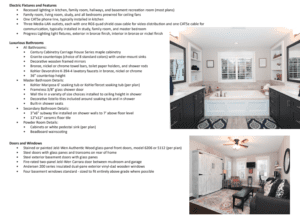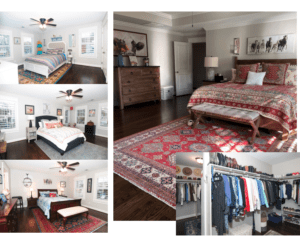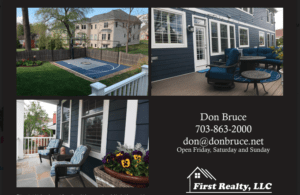 ---
---
Sold Listings
11118 Henderson Rd Fairfax, VA
*** Under Contract Aug 2nd! – Closed Aug 27th (VA Loan) in 25 Days!!
Don Bruce, Super Real Estate Broker
"Don Bruce is a wonderful real estate sales broker that I would recommend to anyone ready to sell or buy real estate. Don marketed our property, found us a quick buyer and got us the price we wanted for our house. He has great communication skills and is a professional in every sense of the word. Our house sale came off without a hitch and we couldn't be happier. Thanks, Don."
Review submitted by Lowell & Marilyn Arwood (seller) on 05 Sep 2020    –   *** full review (Click Here)
---
---
10118 Dundalk St Fairfax, VA
*** Under Contract in 3 Days! – Closed in 27 Days!!
---
---
2880 Glenvale Road, Fairfax VA
*** Under Contract in 2 Days! – Closed in 17 Days!!
---
---